Here at "the POP" we care about your satisfaction
Long-year experience
They say "practice makes perfect".
In other words, only with a long and intensive practice you can become an expert in something.
Our practice in outsourced accounting goes back to 1996. During this time we have gained the experiences not only from international and local companies specialising in outsourced accounting but also from the significant players of "Big 4" - PWC & Deloitte Slovakia.
We offer our services under our own brand "the POP" from 2014
Our values
Trust

Only by establishing mutual trust between the client and us we can build the solid long-term relationship.

Innovation

Modern approach will save you time and money

Enthusiasm

We serve our clients with enthusiasim - you will notice the difference
Our story
"I wish there was an accountant who wouldn't be just someone repetitively processing the documents, but someone like a trusted friend. Someone who would happily help and advise me even without being specifically asked to do so. Someone who would draw my attention to the upcoming updates in legislation that can affect the functioning of my business or the possibilities of the tax optimalisation. And if he also offered me the possibility of issuing invoices and checking their settlement directly from my mobile phone then... " said Lubos, our friend and successful enterpreneur at one of our meetings. We looked at each other and instantly knew we were thinking the same. This is how we came to establishing "the POP".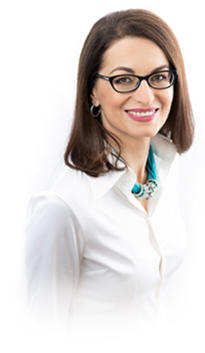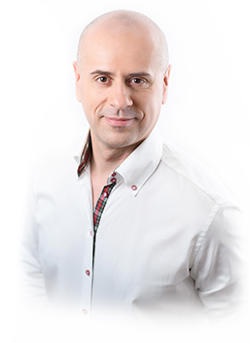 How can we help you?
I have to pay VAT, what are my obligations?
Is it possible to issue the invoice directly from my mobile phone?
I decided to use the outsourced accounting, what do I have to take into account?
These are just few of many questions you might seek an answer for. No matter if you run the restaurant, rent the property or own a car repairing business, together we'll find the answers to your questions and attend to your needs.