More freedom for your business
Focus on what you enjoy the most.
We will keep the track of your deadlines and contact you regularly.
We will optimize your payroll and tax expenses.
We will take the burden of unnecessary paperwork off your shoulders.
No more stress from tax inspection - we will manage it together.
Leave your accounting with us and focus on your business.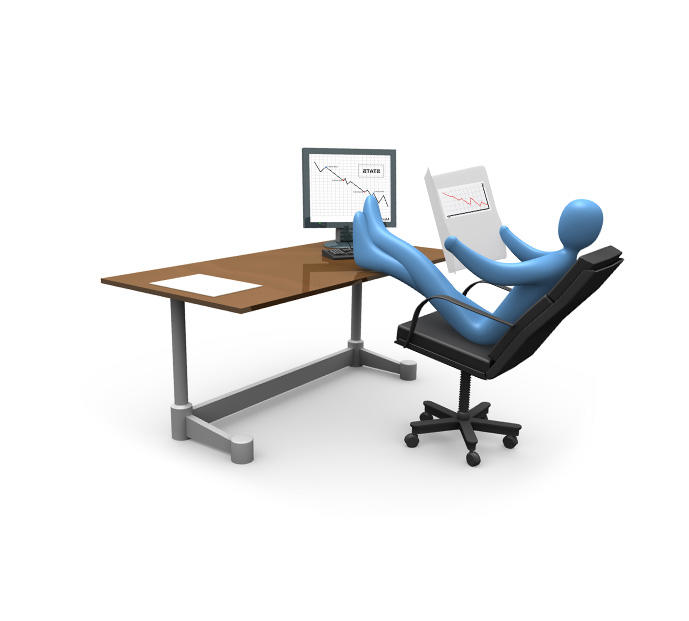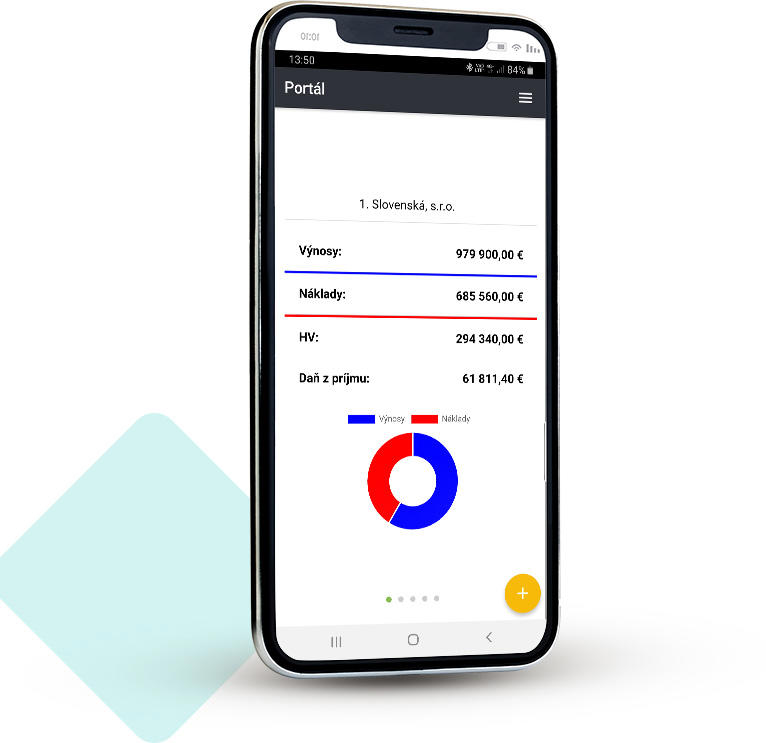 Your accounting is always within hand's reach
The accounting you can rely on.
Issuing invoices outside your office - only by using your mobile phone.
Seeing the status of transactions in real time, updated after each transaction.
Online reporting you can rely on.
All your folders within hand's reach - available in the mobile phone app.
No surprises - simple, clear and understandable.
Tax optimization
Don't pay more taxes than you have to.
Have your expenses under control.
Use the tax legislation to your advantage.
Accept the expert advice.