Self-employed
Hesitating to start a self-employment?
Let us show you how simple and beneficial it is.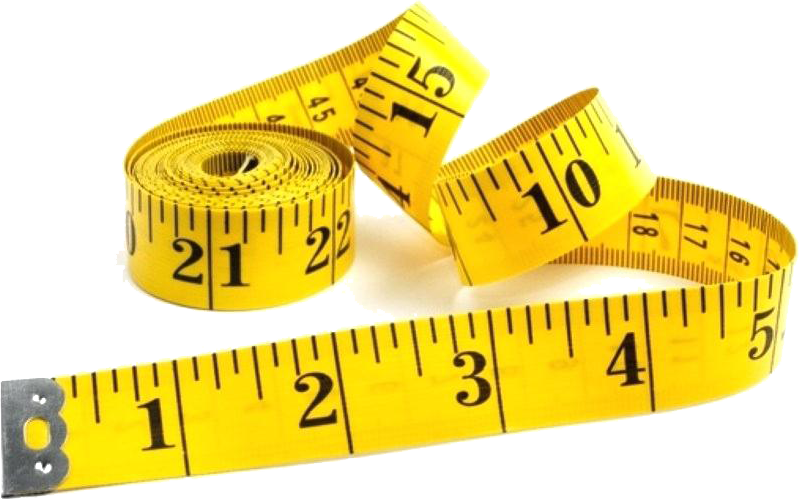 New businesses
Reliable accounting to help you on your successful journey. The necessary support and benefits to help you start your business.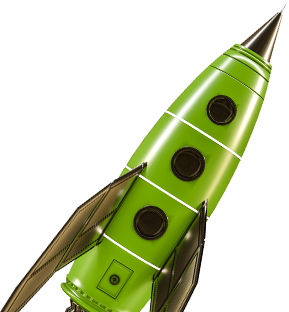 Existing businesses
More freedom for your business.
Leave your accounting with us.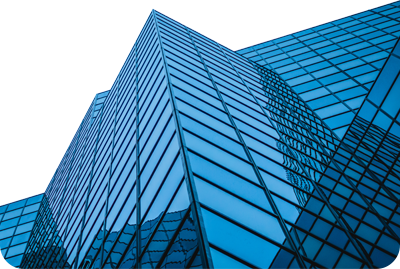 Save your time and money
More time and money for your business.
We will deal with the respective authorities on your behalf.
We will optimize your tax duties.
Online accounting will save your time.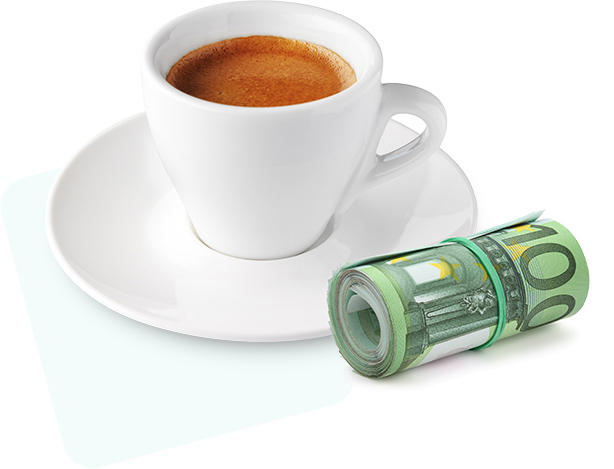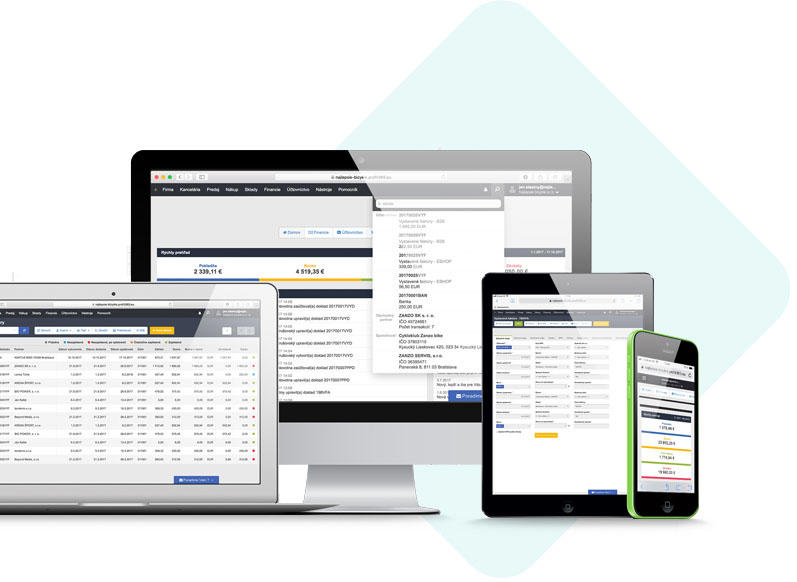 Utilise the online benefits
Use your mobile phone to have everything under control.
Instant access to basic manager overviews.
Simple invoicing anytime and anywhere.
The current status of payables and receivables.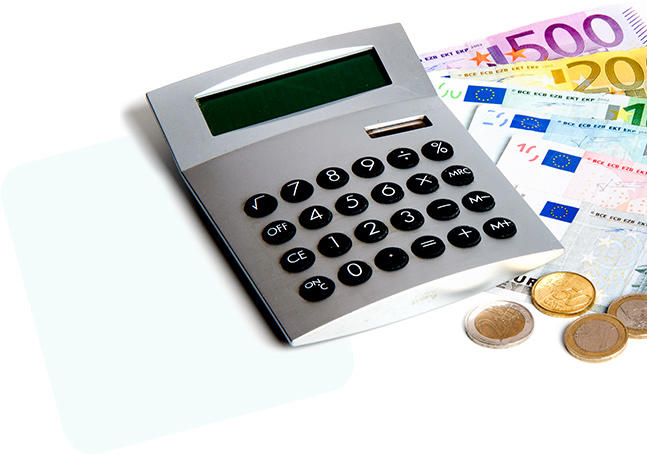 Use our Payroll & HR for your comfort
Modern portal solutions with the secured internet access.
Current legislation & GDPR.
Payslips also available in mobile phone app.
Other functionalities: attendance checking, lunch vouchers, travel orders.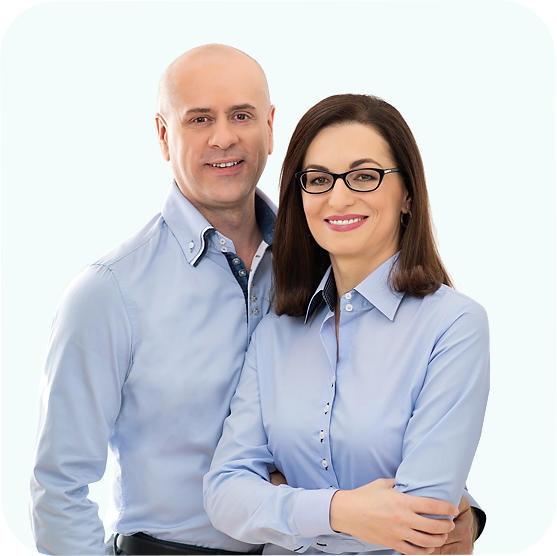 We are the accountants as well as enterpreneurs. So we understand our clients' needs well
We are here for you,
You can rely on us
Leave your accounting and payroll with us.
We know our client's needs.
We will monitor the frequent legislative changes for you.
We will provide you with the complete accounting and payroll services.