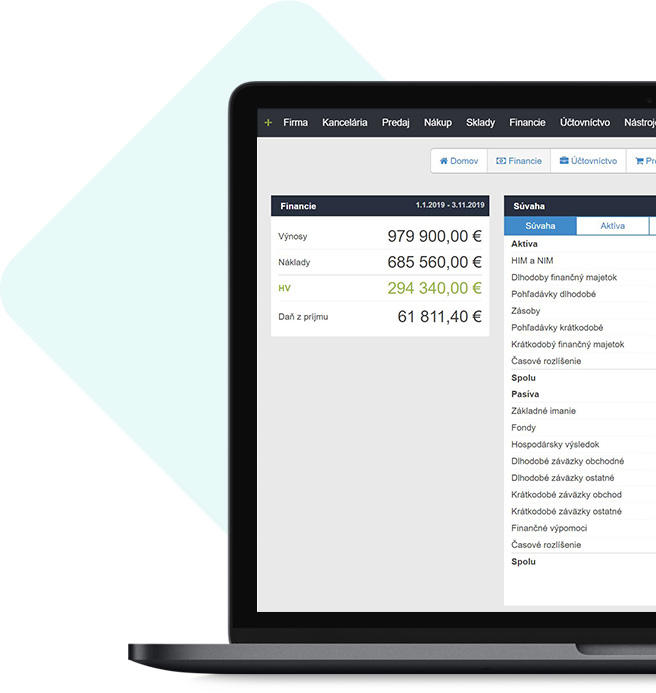 With "the POP"
your accounting will be

comprehensible

online

reliable

without surprises
We will be your pillar in business.
Here in the 'POP' we are people just like you, we speak your language.
We will prepare your Internal Directives.
We will prepare your reports.
Don't pay more taxes than needed - we will help you with the tax keeping.
Simplify your business with our online accounting.
Additional support with the business set up
Extra benefits in the first year of your business
We will help you define the company processes
Save with our discount for bookkeeping
We will negotiate the reporting scope with your investor
We will register you for VAT free of charge
Imagine that:
In "digital age" you operate online
You have an accounting that follows the trends.
Your accounting is always with you - whenever & wherever.
You can track the status of unpaid invoices in real time.
You have a clear overview of online reporting.
You can issue your invoices directly from your mobile phone.
You will never loose your receipts for petrol - just scan them with the mobile phone app.